http://flip.it/QHZsx →
2 tags
2 tags
Ronda Kaysen: Atlantic Yards Goes Prefab →
rondakaysen: Crain's is reporting that Bruce Ratner really is going to build the world's tallest prefab tower at Atlantic Yards in Brooklyn. After he fielded the idea, I wrote a story for The New York Times about the potential of building large, prefab buildings. There are other large-scale prefab…
2 tags
2 tags
2 tags
3 tags
2 tags
"More and more the spaces of the modern city are being produced for us rather..."
– Don Mitchell The Right to the City: Social Justice and the Fight for Public Space (2003) at 18. (via urbanjoburg) Oh Don, you wily Marxist geographer, you. (via lifeonfoot)
2 tags
"Cities are like electrical transformers: they increase tension, accelerate..."
– Fernand Braudel (1967)
2 tags
2 tags
2 tags
2 tags
4 tags
3 tags
3 tags
4 tags
"There is a lot of evidence that people want bicycles"
– New York City Mayor Michael R. Bloomberg. A Spooky Reminder to Obey the Speed Limit - NYTimes.com
4 tags
"Buildings, in their simplest form, are made of vectors and envelopes. How one..."
– Bernard Tschumi Gilles de Bure. Bernard Tschumi. Basel: Birkhauser, 2008. p 116.
4 tags
4 tags
3 tags
"The most vital element for the future of our cities is that the bicycle is an..."
– - Kasey Klimes, The Real Reason Why Bicycles are the Key to Better Cities via underpaidgenius (via smartercities)
1 tag
one month
here we go…
3 tags
3 tags
3 tags
4 tags
3 tags
3 tags
3 tags
3 tags
4 tags
Watch
ridetheblackline: ELLIPTICAL SHAPES Club Bianchi takes us along for some laps around the YA Arena Velodrome in Falun.
3 tags
4 tags
"Despite ominous warnings from the country's engineers, in­frastructure..."
– Infrastructure Cuts Would Make the Unthinkable Unsurvivable | Truthout
4 tags
3 tags
2 tags
4 tags
4 tags
6 tags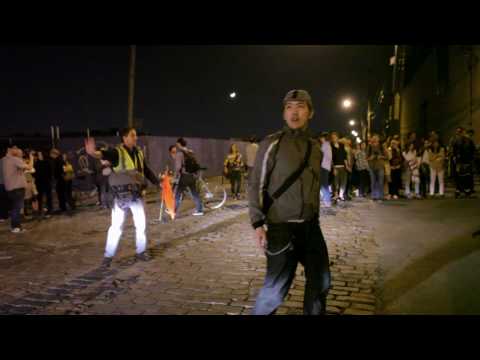 2 tags
2 tags
2 tags
2 tags
3 tags
3 tags
4 tags
4 tags
4 tags
4 tags
3 tags